Digital Assets
Copy that converts: social ads, banner ads, in-app messages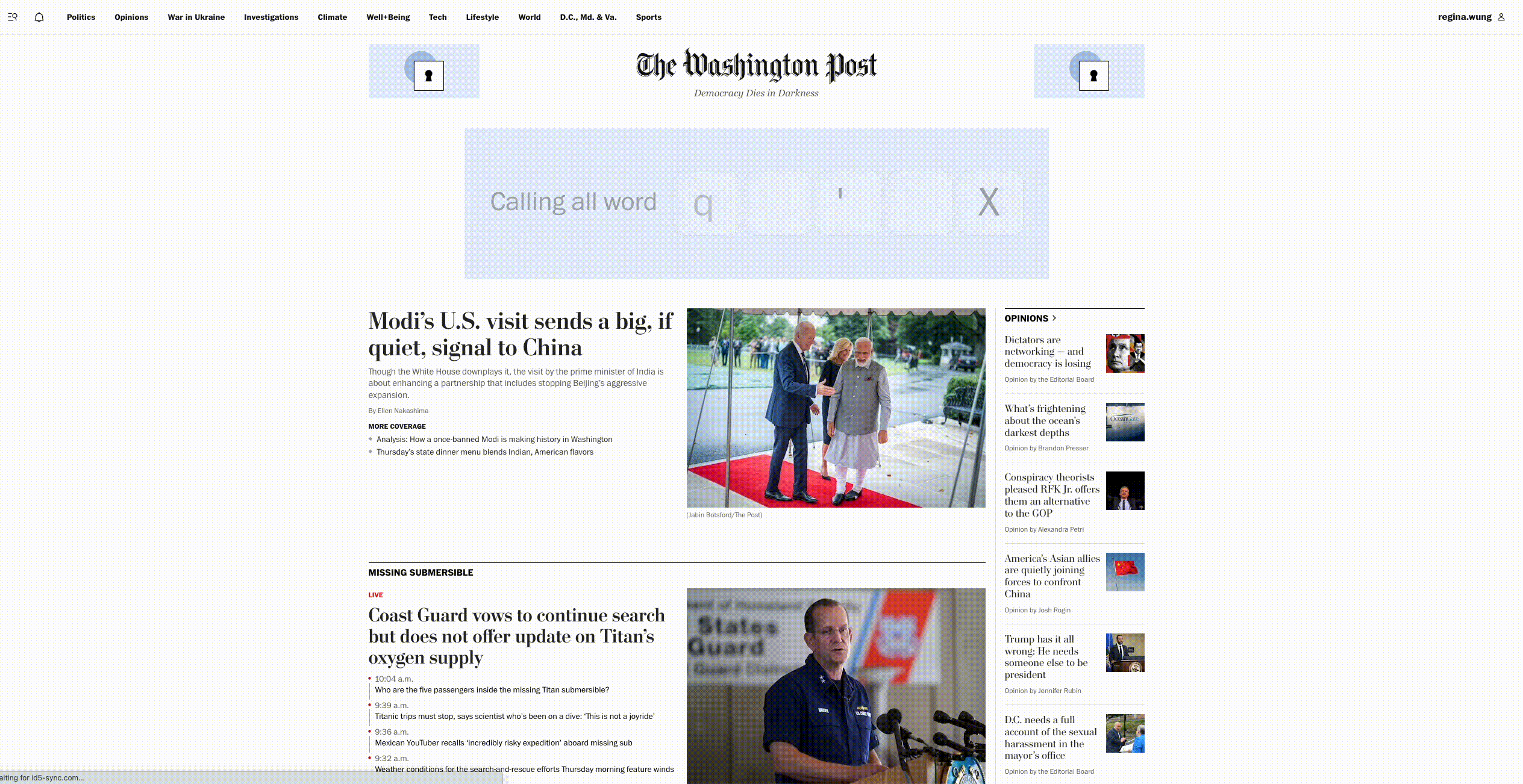 Game launch
To support the launch of Keyword, a new word game developed in-house, these ads occupied the Washington Post homepage on June 22, 2023. The copy spoke directly to "word nerds" as a playful reference to our reader audience. This project involved close collaboration with our brand team designers, our games product developers and ad operations managers.
Partnership promotion
To promote The Washington Post's partnership with Headspace Health, I wrote ad copy for a suite of digital display ads, social ads, onsite paywalls and emails. This headline in particular garnered praise for striking the right balance of both brands and nodding to the complementary benefits of a meditation and news subscription bundle.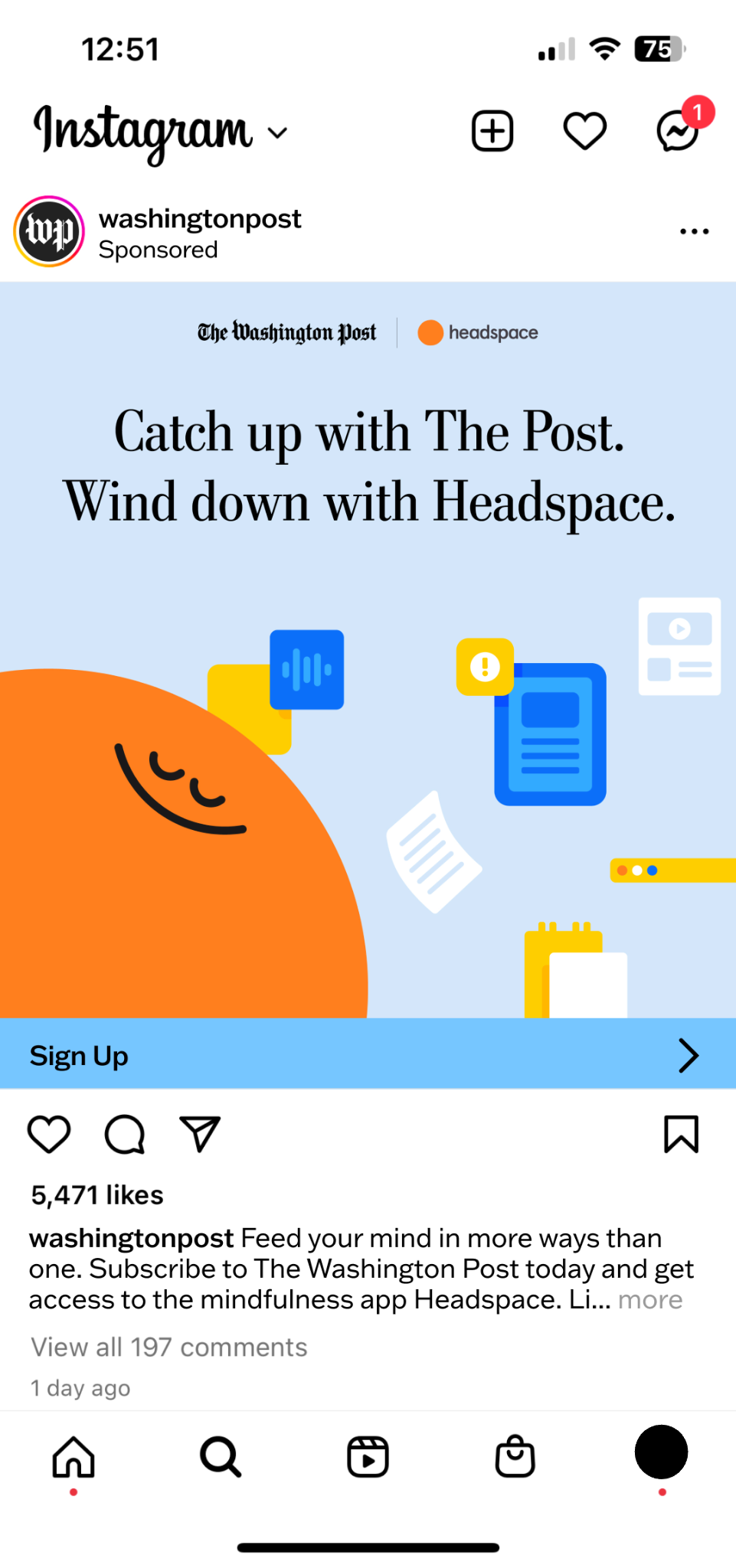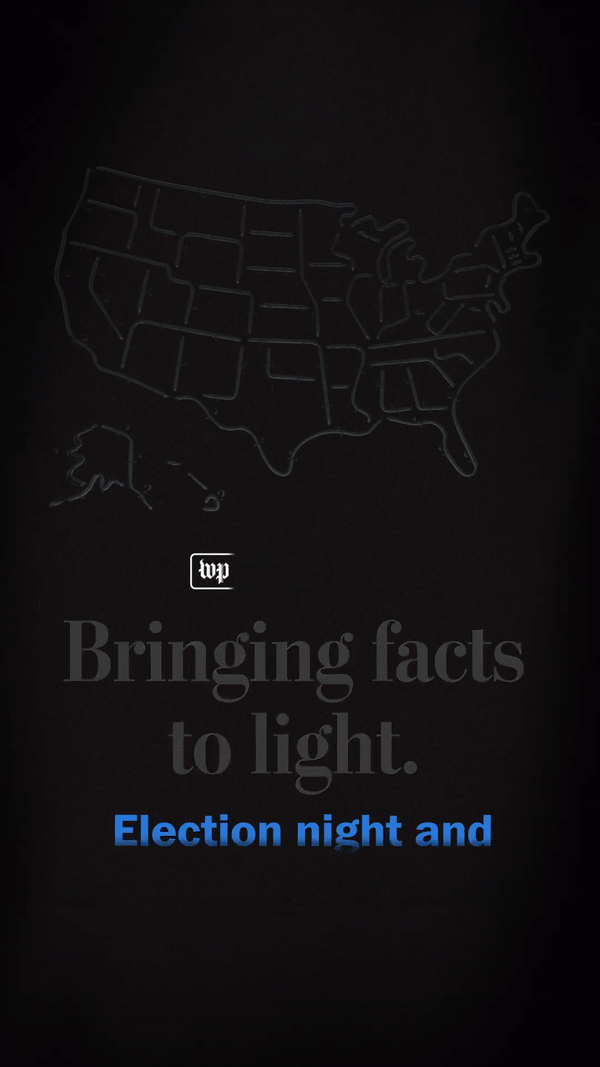 Social story ad
To promote The Washington Post's 2022 midterm elections coverage, I collaborated with our brand designers and subscriptions marketing team to devise a creative concept that nodded to our tagline, "Democracy Dies in Darkness."
Social feed ad
As part of The Washington Post's inaugural "Open Days" campaign, this social ad drove traffic to the Business section, where the paywall was removed for registered users.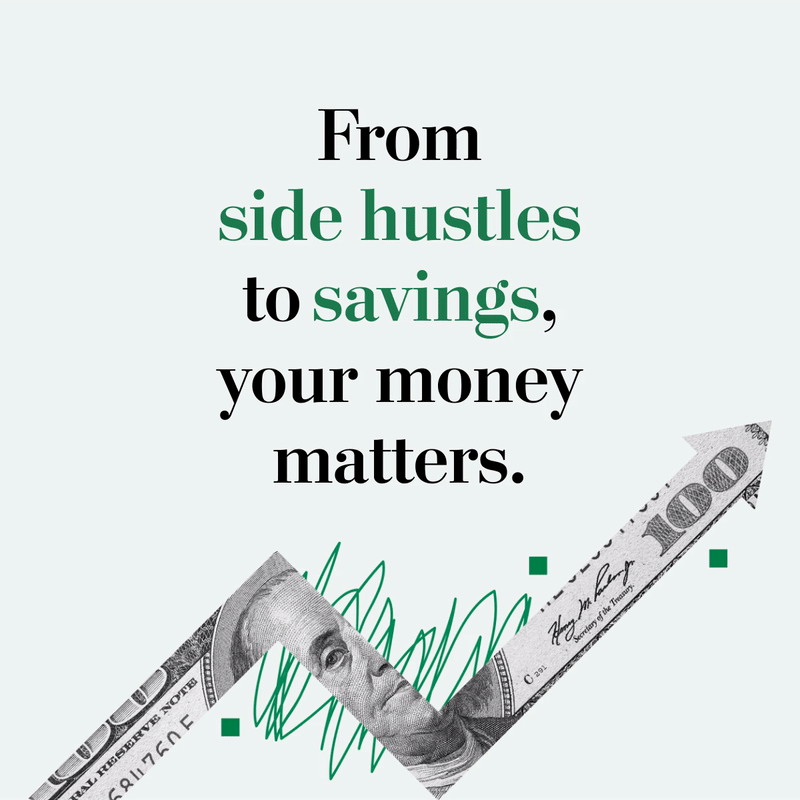 Banner ads
These ads occupied the homepage of The Washington Post for a full day as part of the launch campaign for an environmentally conscious newsletter. The dynamic corner tiles read "Save the planet. Savor your plate."
Social feed ad
Part of the same newsletter launch above, this animated ad yielded a unique clickthrough rate of 8% on Facebook and Instagram.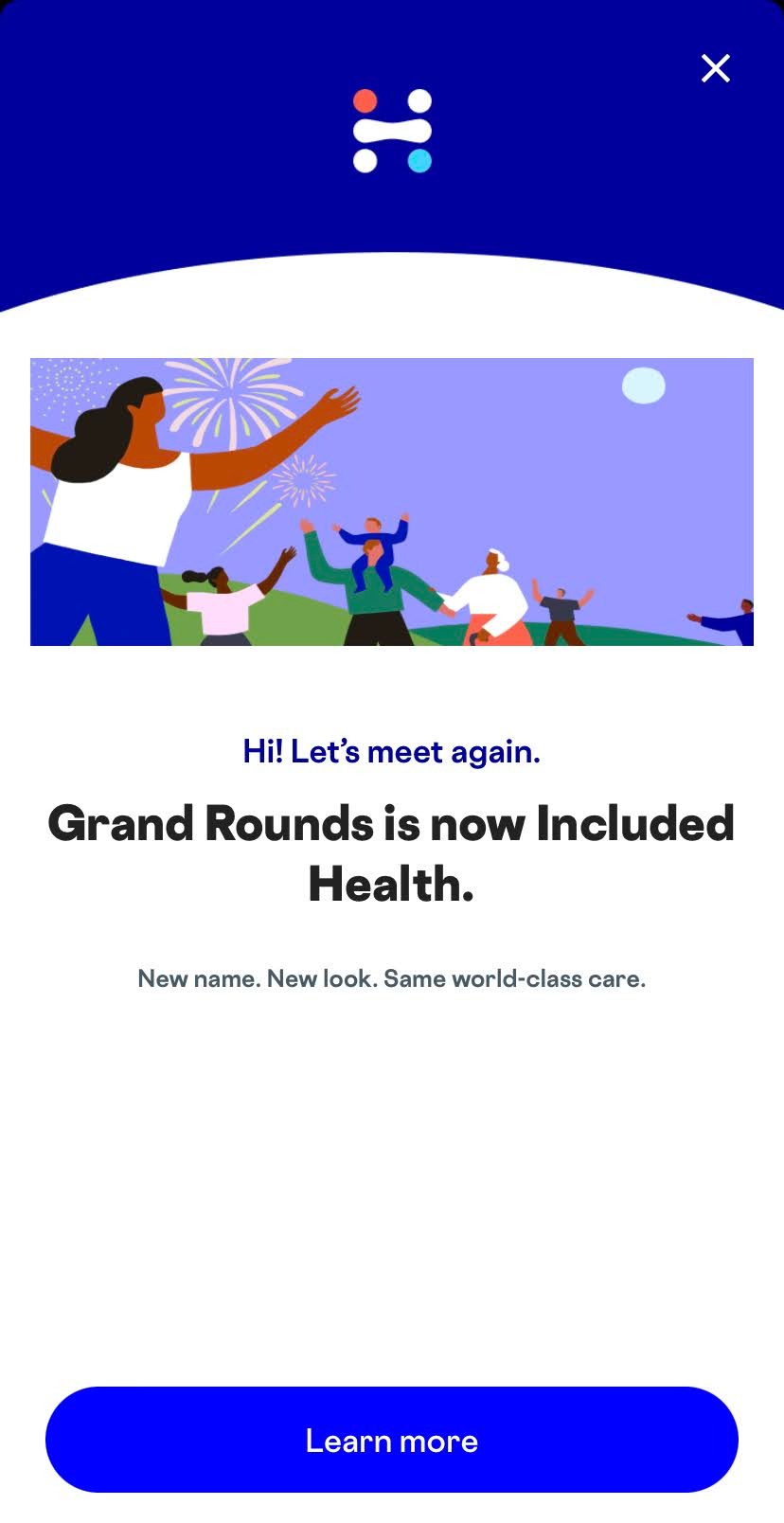 In-app message
As part of a rebrand campaign, this message appeared within members' mobile application to introduce the new brand.