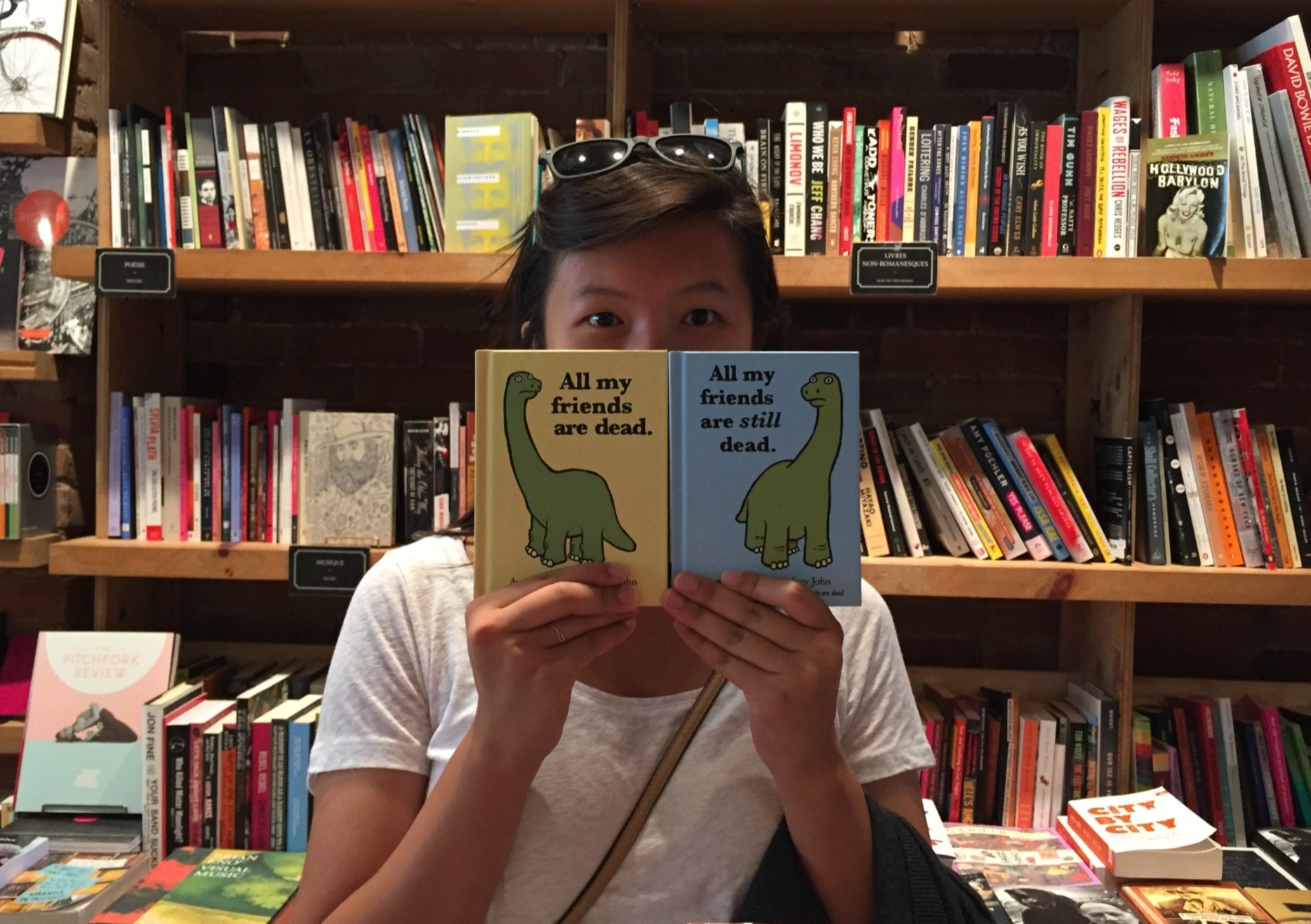 About
I'm a self-proclaimed word nerd with 6+ years of experience in content marketing and copywriting. Currently, I specialize in growing subscriptions and elevating the brand voice at The Washington Post.
Outside of my day job, I enjoy practicing aerial yoga, traveling and scrapbooking.
Contact Me
My inbox is always open! If you're interested in working together or if you have feedback on any of my samples, please feel free to drop me a line below.